3 promises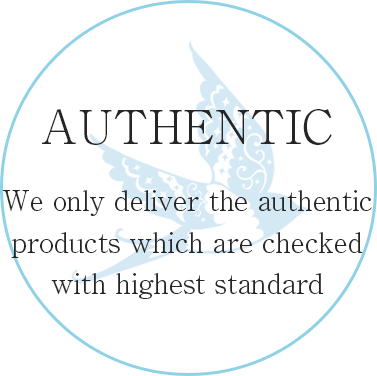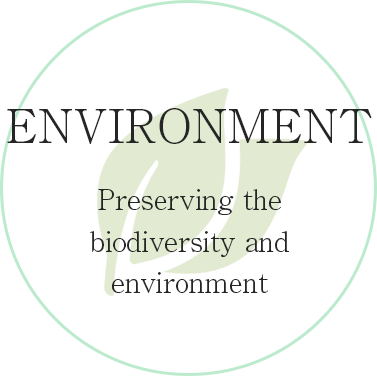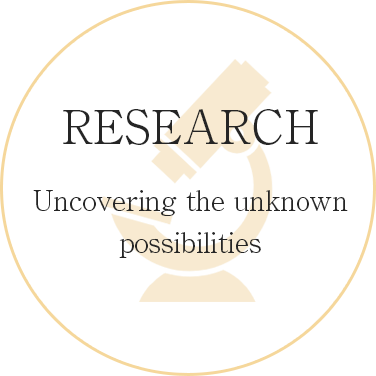 We promise to deliver only natural, genuine products that we have personally checked ourselves
We shall contribute to the protection of the natural environment and its ecosystems.
We strive to discover the unknown possibilities in swiftlet's nest to help building a better world.
It is possible because it is "genuine"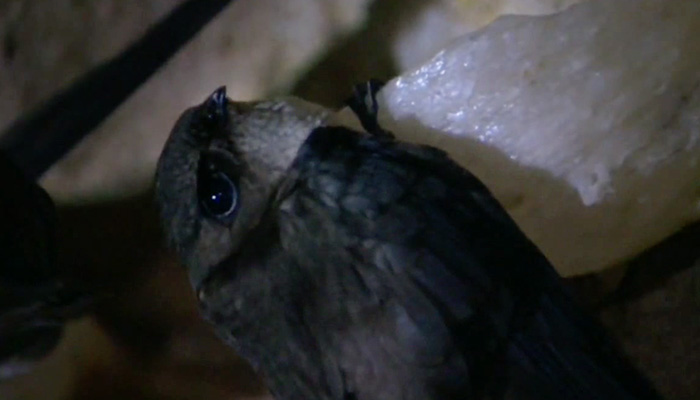 There are reasons why we are very particular on the genuineness
The swiftlet's nest is a rare species that can only be found in very limited places, such as caves in the jungles and coastal cliffs of Southeast Asia. In addition, because it is extremely valuable in terms of beauty and health, a great number of fake and cultivated products are in circulation.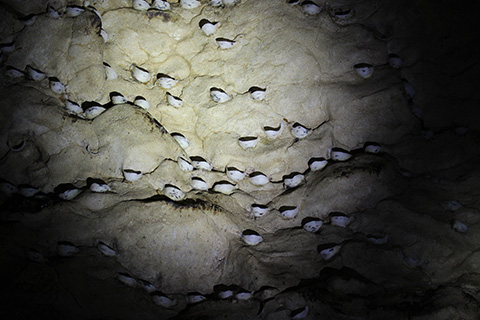 The fake, of course, does not have the original effect of the swiftlet's nest. Recent research has also revealed that cultivated products also have less nutrients than the natural ones. It is thought that cultured farming attracts swiftlets to the birds-house to form the nests, that water, food and air condition also different from the natural habitat. That's why "BI-SU" is particular about the genuine, natural nest.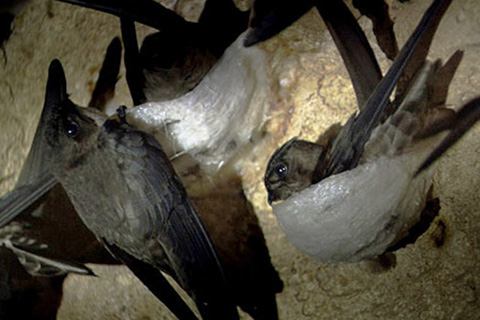 Differences between genuine and farm cultured nest

Returning the favour to the swiftlets"
Over-hunted of swiftlet's nest
Swiftlets will never use the same nest twice after parenting period. Therefore, the swiftlet's nest is a complete blessing of nature with no damage to the natural environment.
However, if you over-exploit the nest before the eggs being laid or before the hatchling leave the nest, you will naturally jeopardise the life of the swiftlets. We want to protect the natural environment rather than exploiting it only for humans need. Therefore, "BI-SU" only harvest the nest from the cave controlled by the Malaysian government, where the harvesting is only allowed for a certain period of time and only nest that has been confirmed left by the hatchlings are harvested.
Furthermore, since the beginning of our business, we have consistently donated a part of our sales to protect the environment in Borneo. In recognition of this activity, we received a letter of appreciation from the Malaysian government and a "certificate of genuineness" of the swiftlet's nest.